Premier Fort Worth Roofing Solutions
Honesty, Integrity, and Quality Built to Last
Roofing Company Fort Worth - Fort Worth Roofing Solutions: Excellence in Every Project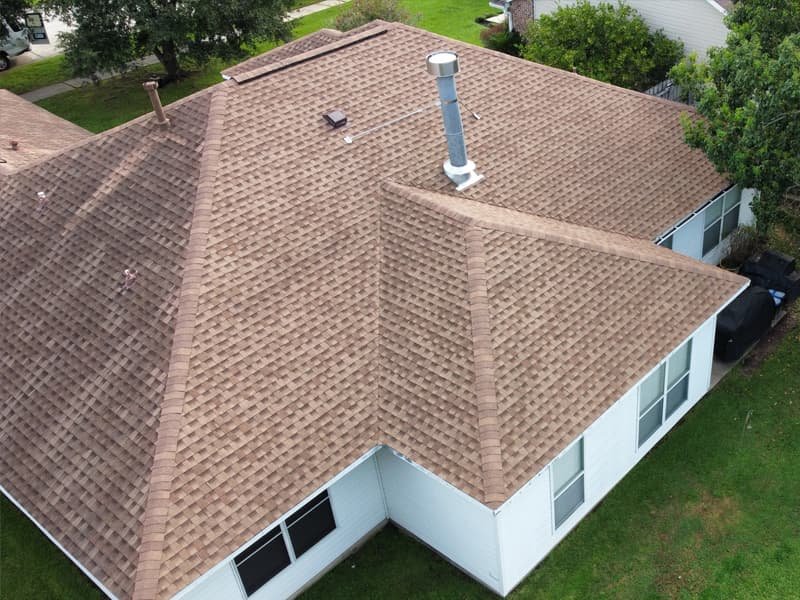 Fort Worth Roofing Services – Roofing Company Fort Worth, Betterment Roofing & Construction, is a reputable and reliable roofing contractor that has earned a strong reputation in the industry for their professional approach and high-quality workmanship.
With years of experience in the field, Betterment Roofing & Construction (Roofing Company Fort Worth) have developed a comprehensive range of services to cater to the diverse needs of residential and commercial clients in Fort Worth.
From roof repairs and replacements to new installations, our team of skilled and experienced roofers ensures that every project is completed with precision and attention to detail.
Fort Worth Residential Roofing - Roofing Company Fort Worth
Our team has the knowledge and experience to repair, replace, and maintain several types of roofing options for your home:
Asphalt Shingle Roofing
This roofing material uses asphalt roofing which is waterproof and long-lasting. Asphalt shingles are great for people who live in harsh weather conditions like heavy winds, rain, and snow. These shingles require little to no maintenance, making them a go-to roofing option for several homeowners.
Metal Roofing
Metal roofs are another popular roofing system if you're looking for exquisite styling, durability, and resistance to air, water, and sound. Metal roofs are made using metal pieces, tiles, or panels. They act as a physical separator between the inside and outside of the building, giving your property a flawless and attractive look.
Cedar Roofs
Cedar roofs are made from—you guessed it—cedarwood! They are highly sought out by anyone who wants a more natural look to their home. Cedar roofs are naturally resistant to rot and decay. They are known to stay secure when strong winds occur, too!
Tile Roofs
These are roofs made from fired clay tiles that are strong, lasting, and beautiful. They can give your house adequate covering but may require regular maintenance and cleaning. You can expect a tile roof to last for decades—it may even be the last roof you install on your home!
Slate Roofs
Slate roofs offer an exquisite and sophisticated appearance for your property. Available in both natural and synthetic options, slate roofs are known for their longevity and durability. You can expect a slate roof to last from 50 years to 100 years!
Fort Worth Commercial Roofing - Roofing Company Fort Worth
Commercial roofing options have various benefits, such as easy maintenance, diverse colors, and improved energy efficiency. Betterment Roofing & Construction provides expert installation and repair services that protect the building and lower running costs by providing proper insulation to indoor heating and cooling systems. With regular maintenance, commercial roofs can stand firm for decades against all types of weather conditions.
Betterment Roofing & Construction: Fort Worth Roofers You Can Trust
If your home or property in the Fort Worth area could use some TLC, get in touch with Betterment Roofing & Construction (Roofing Company Fort Worth). We provide reliable residential roofing, commercial roof repair and maintenance, and other solutions to spruce up your space. You can expect quality workmanship and outstanding customer service from our team throughout the entire process. Contact us today for a free inspection!