The Leading Arlington, TX Roofing Specialists
Honesty, Integrity, and Quality Built to Last
Betterment Roofing Arlington - Roofing Company | Roofing Contractor
Betterment Roofing And Construction is a family-owned and operated business in Arlington, TX, providing high-quality residential and commercial roofing services.
Our professional roofing contractors have the required expertise and knowledge to get things done seamlessly, with a specialty in commercial and residential construction.
We build lasting relationships with our community and clients by providing premium commercial and residential roofing services with long-standing, most-qualified workmanship and services.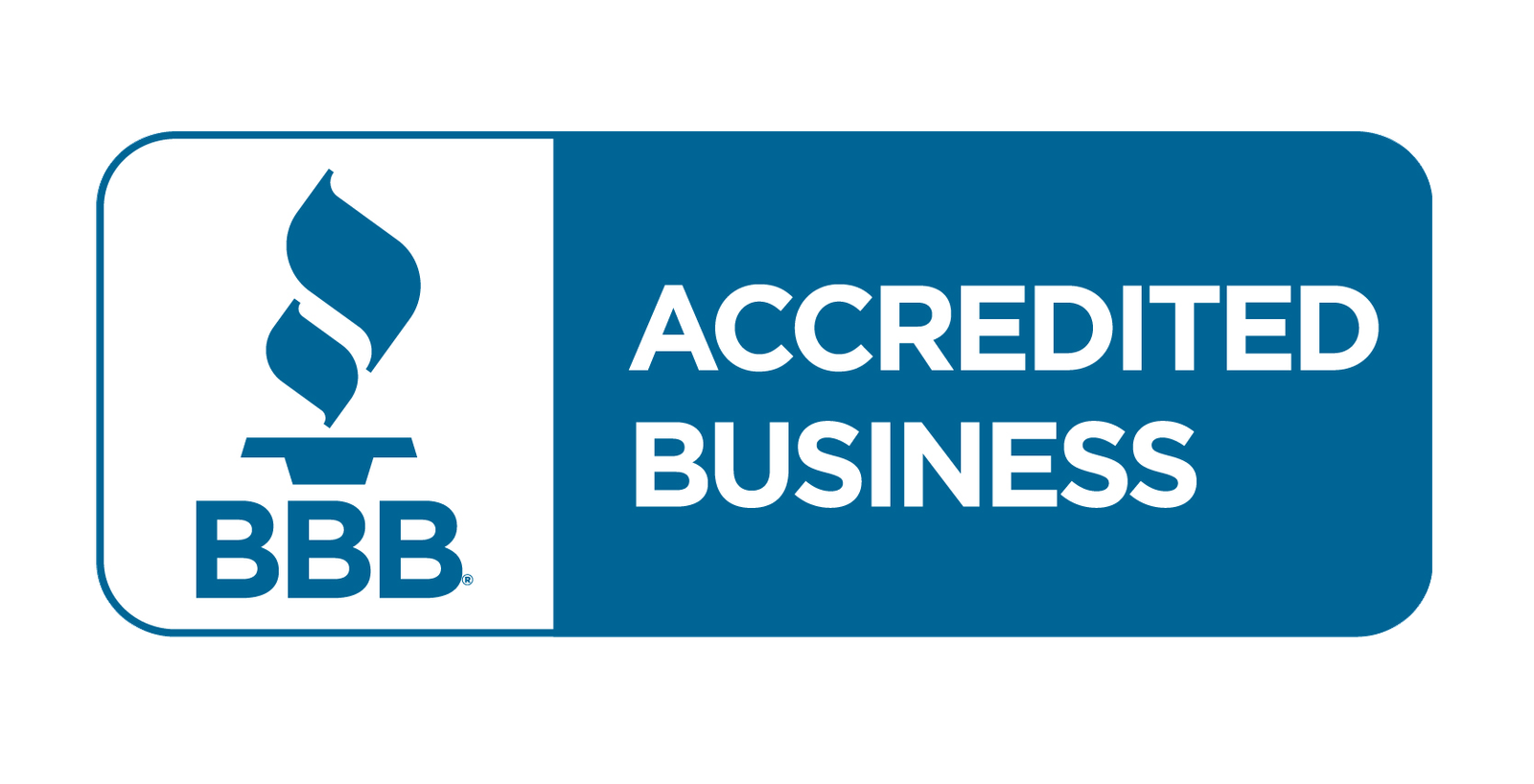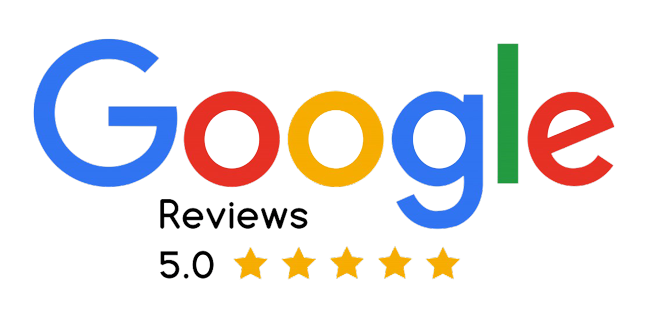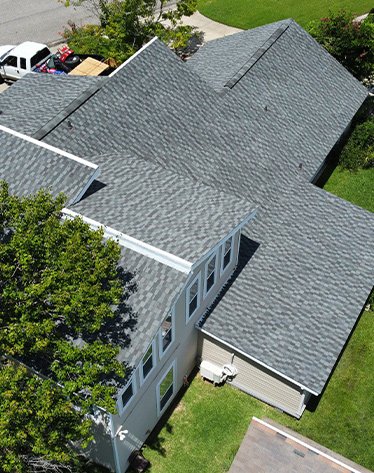 SCHEDULE YOUR FREE ROOF INSPECTION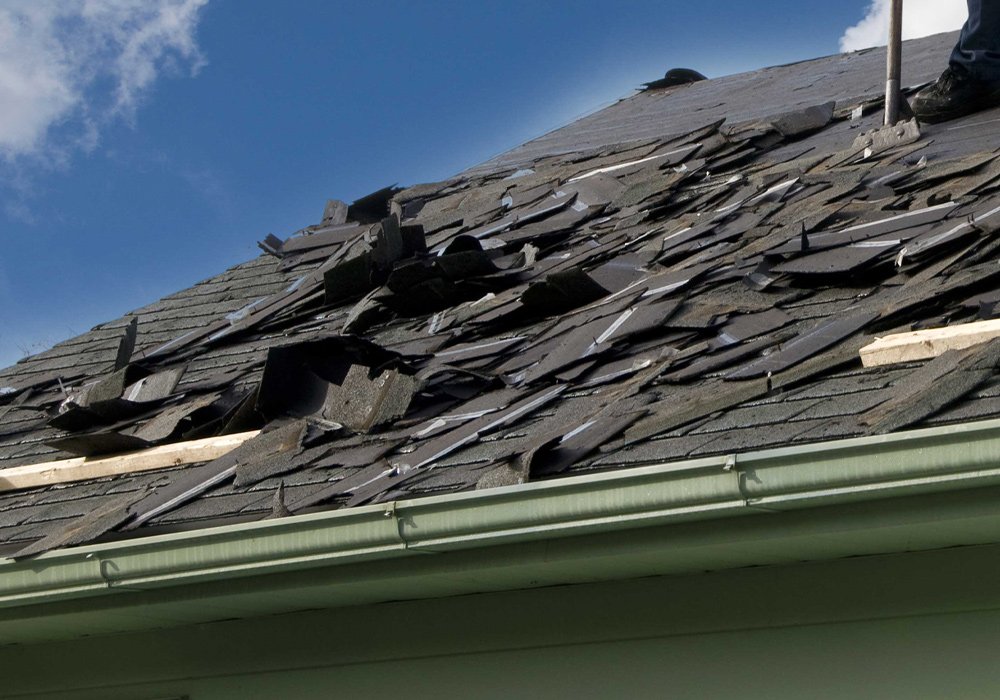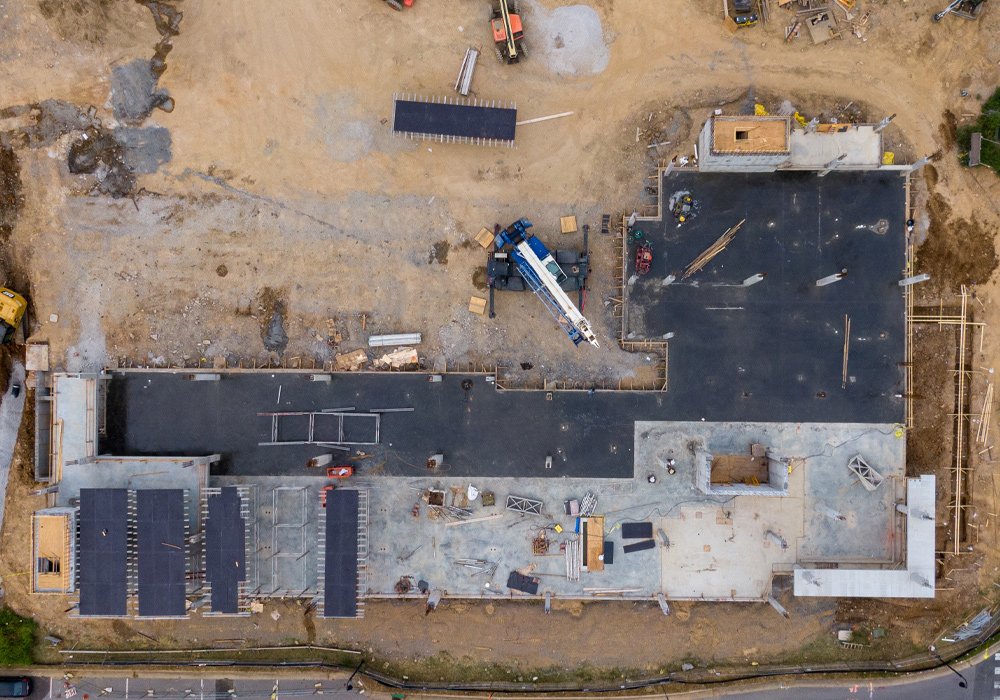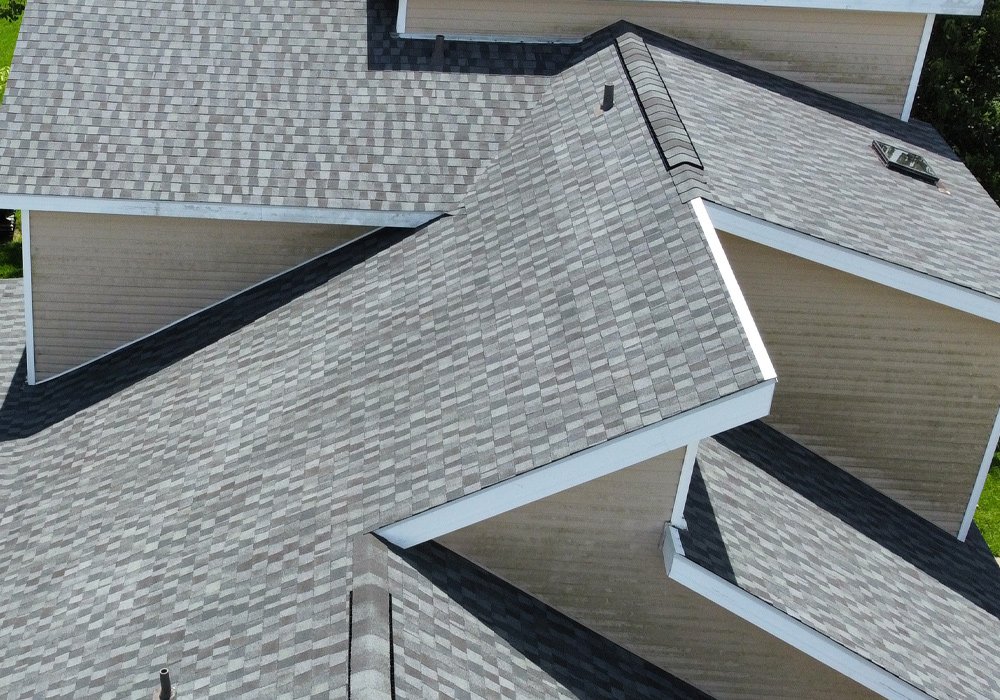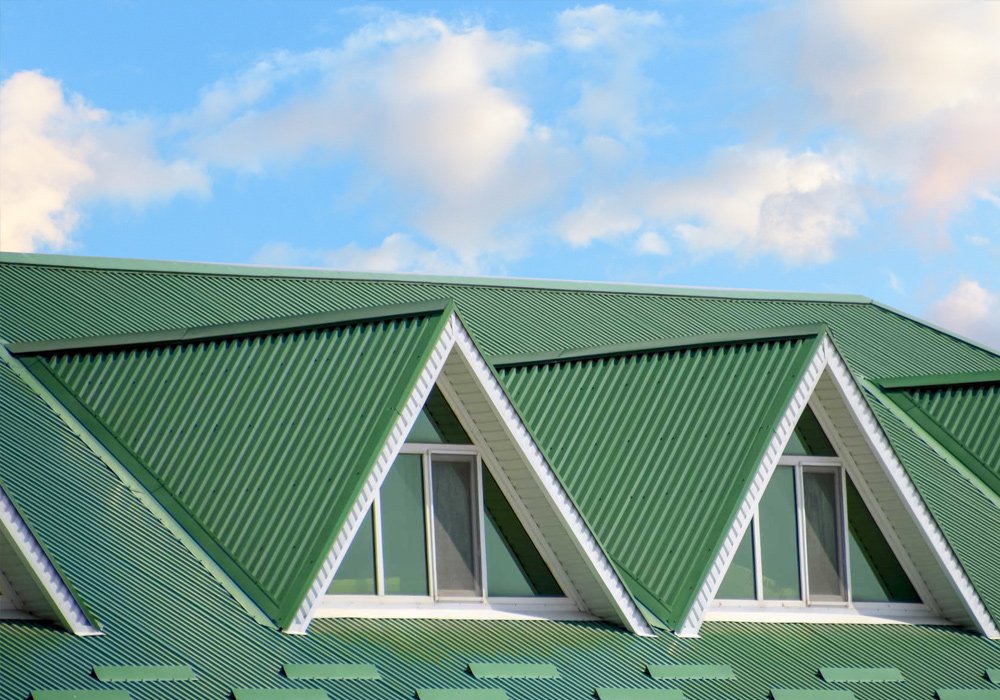 Why Customers Choose Betterment Roofing & Construction for Their Roofing Needs
Our Process at Betterment Roofing Arlington
Frequently Asked Questions about Roofing Arlington
Summer is the most popular time for roof replacements, but our team at Betterment Roofing Arlington can replace roofs all year round and will schedule a time so that you know what to expect.
This will depend on the type of roof you choose for your home, but an asphalt shingle roof should last between 15 to 20 years when properly installed and maintained.
Asphalt shingles are the most popular roofing option for residents in the Arlington area. Contact Betterment Roofing Arlington for a Quote.
"I hired Betterment to replace my roof. They explained everything in detail. They did everything they said they would. They had staff members on my property from start to finish to make sure everything went correctly! Roof looks great!! Highly recommend!!!!"
"I recently used Betterment Roofing & Construction on my insurance claim for full roof replacement. They made the process as painless as possible, professional, and a pleasure to work with. Crew was awesome, the clean-up was as if they were never there. I highly recommend them if you are looking for a good quality contractor!"
"Overall, I am thrilled with the work that Betterment Roofing & Construction did for me, and I would not hesitate to recommend them to anyone in need of roofing services. Their expertise, professionalism, and commitment to quality are truly second to none. Thank you, Betterment Roofing & Construction, for an outstanding job!""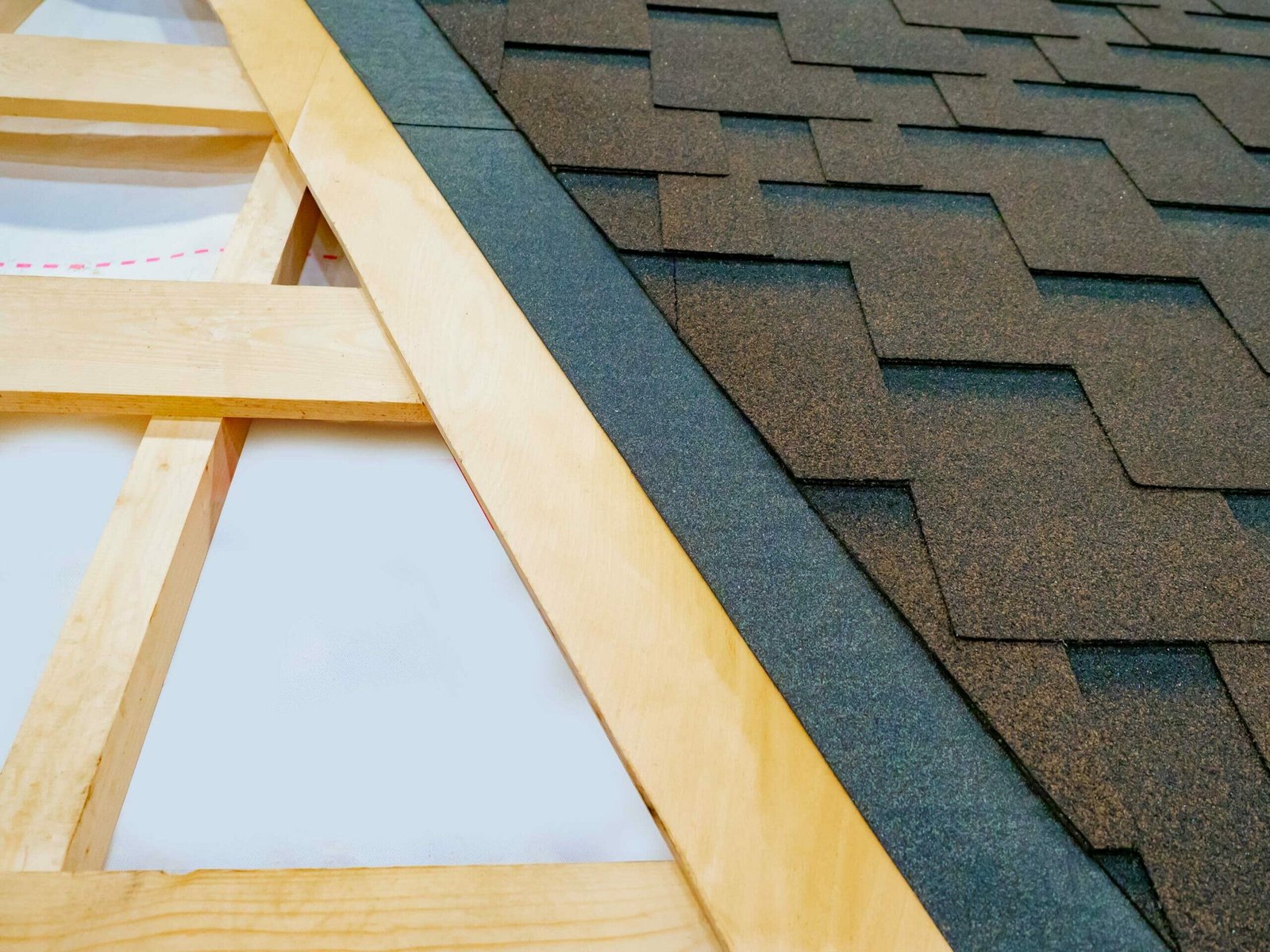 When you choose to leave your roofing needs in the hands of professionals, don't you want them to be in the hands of people you
Read More »