Arlington's Reliable Roof Replacement Company
Honesty, Integrity, and Quality Built to Last
Quality Residential Roof Replacements in Arlington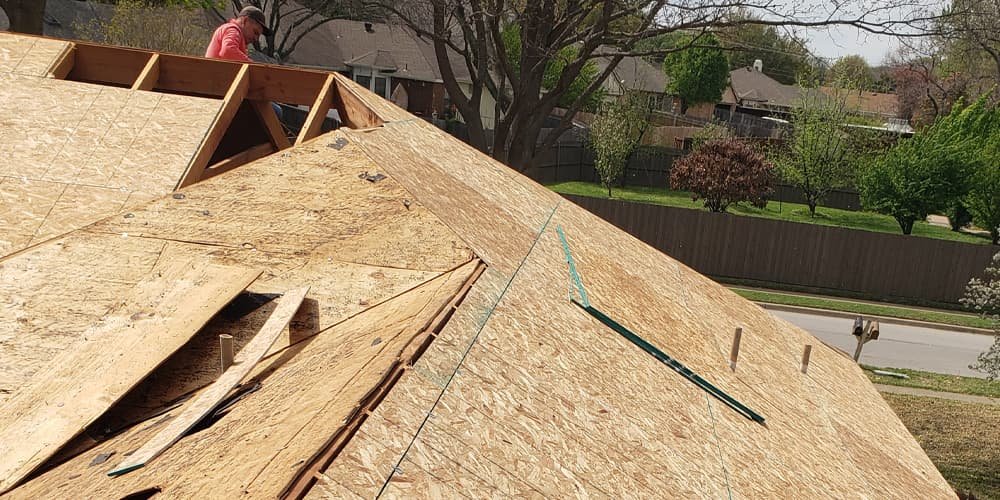 Your roof plays a crucial role in covering the house from outside exposure, from keeping the interior valuables and people safe and secure to maintaining comfort and privacy. Therefore, it is necessary to ensure that your roof is in its best condition before getting into interior renovations or decorations. If your home is long overdue for a roof replacement, trust Betterment Roofing & Construction to get a long-lasting roof for years to come.
When Is It Time to Have Your Roof Replaced?
It's not always obvious when your roof needs to be replaced. Sometimes, the damage can be underneath the surface material, or natural wear-and-tear has made the materials more susceptible to damage. Here are some signs that indicate your roof should be replaced soon:
Old age: If your roof is towards the end of its expected lifespan, the materials may have served their purpose and are not durable enough to continue protecting your home.
Drafty attic: When air or sunlight or moisture is leaking in through your roof and into your attic, that is a sign that there is damage on your roof that needs to be addressed.
Excessive leaks: When water is leaking into your home from multiple sources, it is likely more cost-effective to replace your roof than to keep repairing it.
If your home or property in the Arlington area could use some TLC, get in touch with Betterment Roofing & Construction. We provide reliable residential roofing services and solutions to spruce up your space. You can expect quality workmanship and outstanding customer service from our team throughout the entire process. Contact us today for a free inspection!