Arlington's
Trusted Residential
Roof Repair
Contractor
Honesty, Integrity, and Quality Built to Last
Providing Knowledgeable Residential Roof Repairs in Arlington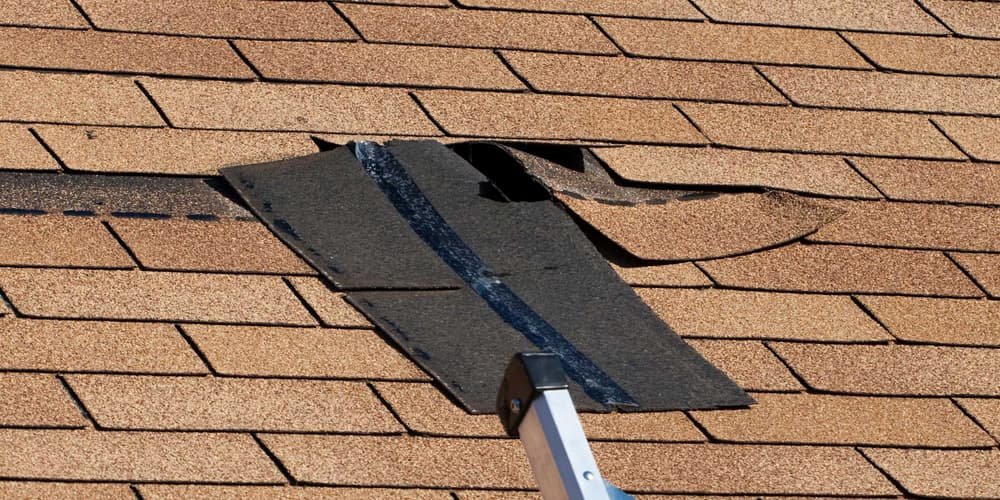 Our roofs go through a lot to protect us from the elements, and it's only natural for there to be some wear and tear over time. Fortunately, not every type of roof damage results in a roof replacement. To prolong the life of your roof and ensure that it continues to offer the protection you need, it's important to keep up with its repairs.
Reasons to Get Your Roof Repaired
It is crucial to stay current with your residential roof repairs as it keeps your home safe, maintains privacy, as well as improves the value of your home. Some other benefits include:
Money savings: Don't let a small repair turn into a big (and more expensive) problem. When you repair your roof sooner than later, you are adding another year or two of longevity to your roof before needing a replacement.
Awareness: We always perform a roof inspection before doing any roof work and can let you know what the most up-to-date state of your roof is. You will be able to prepare for a roof replacement in advance when the time finally comes.
Protection: No matter how small the damage is on your roof, any damage leaves the rest of your home vulnerable. Staying on top of repairs keeps your entire home safe from wood rot, mold growth, and more.
If your home or property in the Arlington area could use some TLC, get in touch with Betterment Roofing & Construction. We provide reliable residential roofing services and solutions to spruce up your space. You can expect quality workmanship and outstanding customer service from our team throughout the entire process. Contact Arlington's trusted roofing company today for a free inspection!